Leaders
Message from Leader of Life Sciences Consulting field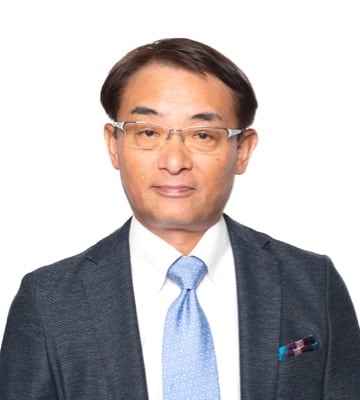 Delivering innovative new drugs and the latest medical devices to patients as quickly as possible.
Masashi Iwasaki
The Remedy Group is your compass for the development of pharmaceuticals and medical devices.
Through our precise grasp of trends in the rapidly changing development environment, we can provide clients with the latest information, as well as propose to you the shortest and fastest possible plans.
Our group will support all of your development activities in pharmaceuticals, medical devices, regenerative medicine.
Starting from formulation of clinical development strategies for pharmaceuticals to PMDA consultation support, we will support overall clinical operations.
We offer consulting services that are reasonably priced, deliverable in the shortest possible time.
We have experience in developing strategies using designated review systems like the ※SAKIGAKE Shintei Shinsa Seido or Orphan designation. We also conduct clinical trial filings, approvals, and trial implementation.
We respond to clients' requests, from formulation of development strategy, protocol design, site selection, introduction of KOLs, and training for the current status of recent therapeutics areas.
We have successfully completed many projects, particularly in the areas of oncology and regenerative medicine, including central nervous system, immunology/allergy, dermatology, pediatrics, and orthopedics, etc.
From the formulation of a development strategy, protocol design, site selection, KOL introductions, updated training in newest therapeutic areas, we respond to the client's needs.
※ SAKIGAKE Shinsa Shitei Seido: Designated review system
"SAKIGAKE Shinsa Shitei Seido" is the designated review system that gives priority to approval of innovative new drugs, medical devices, regenerative medicine products, and in-vitro diagnostic pharmaceuticals that aim to position Japan ahead of the world.
Background as a Consultant
Twenty (20) years of experience in drug development in pharmaceutical companies The Clinical Evaluation Expert Committee of Japan
Pharmaceutical Manufacturers Association (JPMA), and representative members of preparing the guideline of ICH-E11 in Promoting Pediatric Drug Development
Nine (9) years of experience in clinical trial support from establishment of SMO facility
Former Board Member, Japan Association of Site Management Organizations
More than 10 years of experience in drug and medical device development at CRO